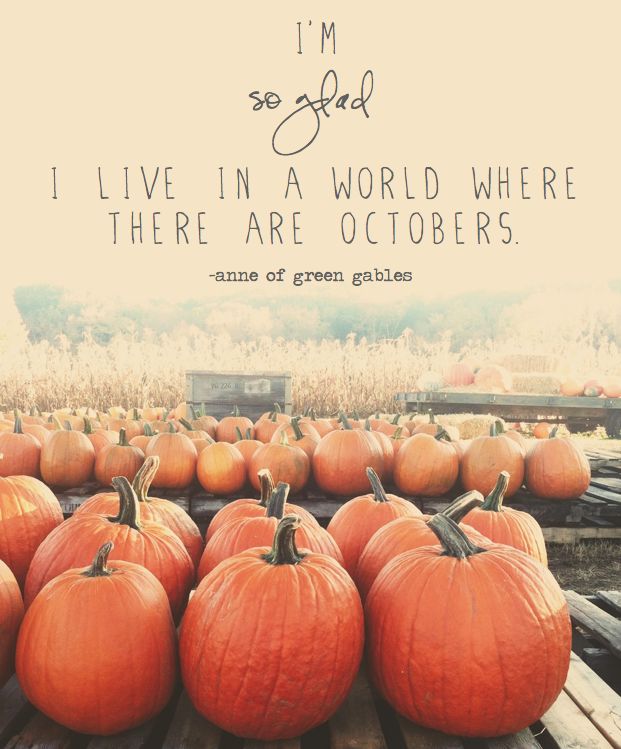 I am an October girl – born and raised.  With a birthday two days before Halloween it's no wonder the color orange makes me oh-so-happy.  I love all things autumn!  Raindrops.  The rustle of fallen leaves underfoot.  Crisp, cool weather.  Butternut squash soup.  Football games and hot chocolate.  The smell of wood burning in the fireplace (forgive me global warming).  Pumpkins.  Cozy sweaters and riding boots.
I'm waiting for these summer temperatures to take their leave.  #ohsoimpatiently
I'm lost somewhere between the fun times of summer and the cozy wonder of fall. I must admit this "in between" time makes me a little cranky.  I'm even envious of those of you who live in spaces that have crossed over into fall.  I'm sorry summer girls – I love my cool temps more than a dip in the pool.  I've done been ready to trade in my flip flops for my riding boots now for weeks.  I'm a bit pitiful – checking my weather app every morning. I was ecstatic to see 81 degrees for a high this coming Saturday.  What will I do with myself until I see 65 degree goodness?
One of my kindred spirits inquired yesterday, "How are you, Cindy? For real?"  My honest answer – autopilot.  Autopilot seems to be steering this ship.  Nothing out of the ordinary. Nothing extraordinary.  I realized my soul is in a holding pattern.
I am waiting to find out if I get accepted to graduate school.  Will they let me know via email since it's an online program?  Or do they send the tried and true letter in the mail?  Every afternoon – there is a rise in my level of anticipation.  #pleasemrpostman  We are eagerly waiting to schedule the date for IVF.  We thought that would happen in August.  We keep running into obstacles.  We are now looking at dates in late November or early December.  Will there be more hoops to jump through?  More obstacles to tear down?  It all seems so out of our control.  Some days I'm okay with that.  Others not so much.  I am putting finishing touches on my book to be published.  Yay, I think.  How long can finishing touches take?  It seems like years at this point.  Each week I make progress.  And finally, I'm trying to decide whether or not to change jobs while all of these other major life events are about to happen.  I've been offered a new full-time job but my heart would rather stay where the certainty of what is known feels safer right now.  Unfortunately, my current job is per diem – which means full-time is not guaranteed.  I'm working full time at the moment but in August I was put on-call more than I worked.  What to do, what to do?   So, that's how I'm doing.  Caught in the in-betweens.  Feeling hopeful but not wanting to get my hopes to high – in case of disappointment.
What is a girl to do with all this in-between time?  In the last two days, I've had some candid conversations with trusted girlfriends.  They happen to living in-between, too.  One dear friend acknowledged that she feels all swirly and disoriented.  Another confessed that she's relying heavily upon distractions.  They both asked what would be the Less Drama way???
Here's what we have deciphered so far.  I'm sure there is more learning for us in these times but I thought I'd let you in on what we know so far:
Be gentle and kind with our self.  Take extra good care.  Eat right.  Get enough sleep.  Be active.  Be real.  We will feel swirly and disoriented at times – don't allow these feelings to capture us.  Don't candy coat our emotions.  Don't dwell in the negative spaces – worrying about what might go wrong or what might not happen doesn't get us where we want to be. Rest.  Deep breaths are our friend.  Lean on others for hope when ours wavers (Brad is my hope bearer).  Trust God.  Believe in future goodness.  Know that we have experience to weather storms.  We can call one foot forward and two steps back – the Cha Cha.  Know that we are not in control – be okay with that.  Distractions are okay as long as they don't get out of hand.  Downtime helps.  Girlfriend time is essential.  Remember that the "in-between" has lessons for us, too.  Look forward but don't wish away these moments – there is joy to be had here, too.  In-between is not forever.
We have choices!
That's what we know.  That's how we are going to proceed.  We look forward with hopeful anticipation.  We trust in our futures.  We believe in goodness.  Living life in the in-between.
Trusting this space,
Cindy