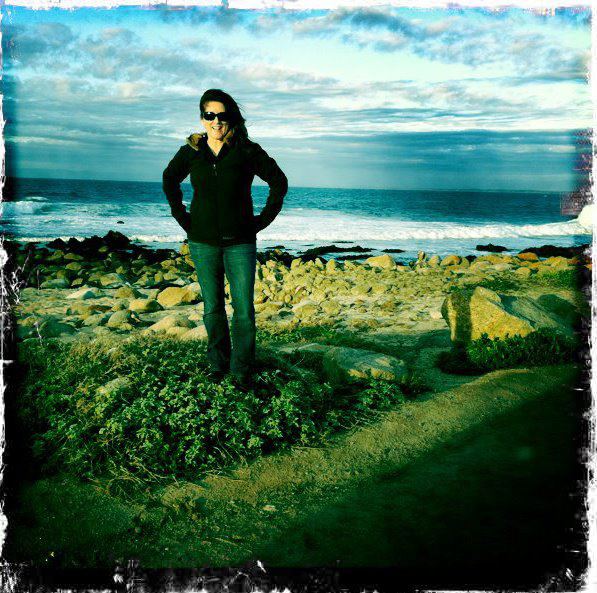 Cindy Blinn Steele is a girly girl who believes in a big God and loves with her whole heart. She knows the power of girlfriends. She believes this simple truth – we all have something to give and to receive.  The Queen of Less Drama builds community.  She makes you "feel right at home".  She travels in deep waters. She wants to know you and know what matters to you.  Cindy will encourage, support, and inspire you to live free and thrive.
She has spent her career as an advocate for women, children, and the homeless.  Cindy engages heart and soul into everything she does.  You will hear her love and compassion for people in the stories she vibrantly captures and tells through belly laughs and tears. She's the real-deal, a what you see is what you get kinda-girl.  Her approach is refreshing.  She's learned a few things on this journey called life that she wants to share with you.  Ask her about her days as a professional hugger of kiddos (a.k.a. Children's Ministry Director) or as a Program Director of a transitional home for women in recovery from homelessness and substance abuse in San Francisco – you will be moved by the tales of transformation.
Cindy can't imagine life without Men of Steele (Brad, Alex, and Nicko), frequent visits to the coast, dark chocolate, glasses of wine with her girly friends, her chocolate retrievers (Blitz and Giggles), and her well-worn orange, happy shoes.  She loves giving and receiving hugs and believes that the human touch is a compelling healing force.  Cindy is currently making life matter as a professional life coach, writer, motivational speaker, nursing instructor, registered nurse, and family nurse practitioner.