For the last two weeks, I've been working at what we lovingly call the "happiest place on earth."  I've been picking up shifts at my "Tuesday" job – the one I kept PRN (as needed) while working in dialysis.  It's actually less like Disney and more like a network sit-com.  I feel like I've walked onto the set of "Cheers" where everyone knows my name.  Everyone greets me with exuberance and delights in acknowledging "Hey, it's not Tuesday".  I feel oh-so loved.appreciated.cared for.  It's great to work alongside your peeps.  I feel like the doctor prescribed a big healthy dose of #theygotmyback for me.  A nurse's work is never done but I'm here to tell you that my Adventist Health colleagues make it fun.  We laugh. We cry.  We share the load.  Some days we run marathons.  Every day we get to make a difference.  After a season of turmoil on the job, it's just what I needed.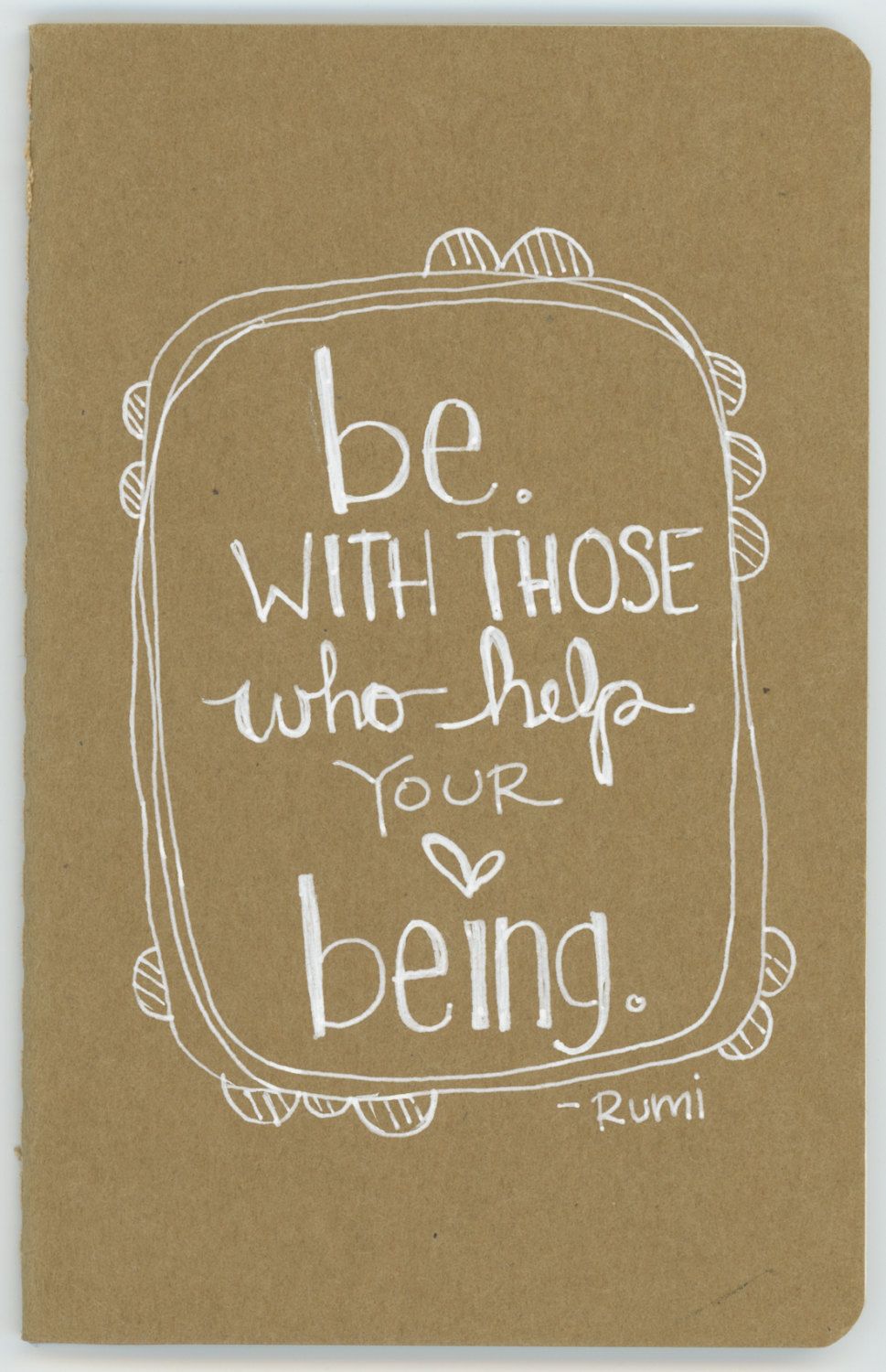 I'm amazed at how "being with those who help my being" provides breathing room for me.  Despite the fact that I'm working harder these days, when I'm at home I have more energy.  My bandwidth is expanded.  I have space to contemplate.  I look forward to writing.  In the midst of all that negativity, I did not realize the full toll it was taking on my well-being.    Those monkeys in that circus were not only stealing from me during work hours – they were pillaging my home life, too.  I am thanking God every day I have been delivered from that roadshow. Thank goodness for "PRN" jobs.  #justwhatthedoctorordered #blessedbeyondmeasure
I'd love to share two episodes with you from my "Cheers".   Last Friday was #3 in a row.  I was tired and the afternoon ran me rag-ged.  Oh my!  There were two moments that I will carry with me.  Let me introduce you to patient #1 and patient #2.
patient #1 – an older gentle-man with a bunch-o-kids, some of them in the medical field.  he had served our country in three wars.  quick witted, lovable and weaker than you can imagine.  he needed a diagnostic procedure that he wasn't convinced he wanted done because he wasn't sure he wanted to know the outcome.  for 3 days, he and his family wrestled with the decision.  he finally decided to participate even if there was still some reluctancy on his part.  the procedure took place in his hospital room with a more-than-competent radiologist who possessed a stellar bedside manner.  at the end of the five minute-almost painless procedure, patient #1 thanked the radiology nurse with tears in his eyes and a frog in his throat.  he apologized for being so difficult.  i held out my hand which he quickly grasped, those tears gently flowing down his sunken cheeks.  i asked him what he was thinking about.  in a whisper he told me he was thinking about being a part of the greatest generation.  about his comrades that fell at his side during war.  about not wanting to die.  i was tear-jerked and keenly aware of the honor it was to be standing there in that moment.  i gently asked him, "what do you need right now?"  a pensive look crossed his face.  i chose to speak first – "how bout a glass of ice water?"  relieved, he said, "yes."  when i came back with the ice-cold water, i asked him if he wanted to watch tv.  he wanted the music channel.  i could have put pandora on his tv screen through a long complicated maze of technology that more times than not thwarts me and i knew that the chaos of my afternoon was quickly ensuing outside room 267 (no such room – hippa laws) – so i chose a simpler way.  i placed my iphone next to his head on the pillow – i picked a big band station.  i requested only one thing in return – please take care of my phone. my intuition was right.  when i returned to check on him a little while later – he told me tales of his brother who journeyed the country as an arranger for a big band one year in a string of "one night stands" and of lovely dances with his wife. 
patient #2 – an incredibly likable guy.  age 50ish.  a man that had sown wild oats early in life – he told me so.  one who had learned what's really important in this life. #familyandtreatingpeopleright.  he lived this week in a place of uncertainty.  an undetermined mass.  despite the unknown, he was good-natured and full of life.  every time i walked into the room, i walked out with a smile in my heart. he was simply #livingonaprayer and #walkingbyfaith  knowing that his maker was keeping him close.  he embraced a "let's just wait and see" before we borrow worry approach.  he'd offer up to me, "God's got this. i am not alone."  wow.  inspiring. i fell in love with his 2 nieces, both under the age of 10.  they want to be bakers when they grow up.  they are already working on the business plan for their bakery of treats. on wednesday, the youngest informed her uncle that he looked like a robot (he had a few wires peaking out from his gown).  when his nieces arrived yesterday with their mom and a big fluffy teddy bear in tow i was delighted to hear their gleeful hi miss cindy's.  earlier in the day, i had mentioned to patient #2 that we had prayed for him in our morning huddle.  he remarked that had he known, he would have joined us.  i asked if he'd like us to come and pray with him before surgery.  he replied with a big, fat yes.  before the chaos could squander all hope of time for a sacred task such as this – my bff, michelle, and i joined hands with said nieces who were gripping their uncle's hands with all their might.  each of us in turn made our requests known – none more simple and eloquent as the eldest niece's – "dear God, please keep my uncle and don't let anything happen to him. amen."  #straightandtothepoint.  #notadryeyeintheroom
It's good to be with people who appreciate me and my work.  My well-being is jumping for joy.  If I've learned one thing this go-around – life is too short to spend it with people who don't have my back and thrive on negativity.   Are you spending time with those who help your being?  I sure do hope so.  If not, what changes can you make?  I'd rather be with those who build me up and value my worth, even if I have to drive an hour and a half to work.
Working on sacred ground,
Cindy